Team ACE Laser Mesh Hat Review 2023
Playing pickleball is fun but when you are playing under the sun, you need to keep the sun out of your eyes and keep your head cool.
This is where the Team ACE Laser Mesh Hat comes in as the perfect accessory!
It is a 6-panel hat with laser mesh design technology that is lightweight, breathable and comfortable.
While functional, the laser mesh design also provides a stylish and fashionable look.
What Are The ace Laser Mesh Hat Specifications and Features?
Hat Specifications:
Size: 58 cm (adjustable)
Style: 6-Panel Hat
Gender: Unisex
Age Group: Adults
Material: 100% Polyester
Hat Features:
Lightweight
Breathable
Stylish and Fashionable
Adjustable
Laser Mesh Design
What are the benefits of the laser Mesh Design?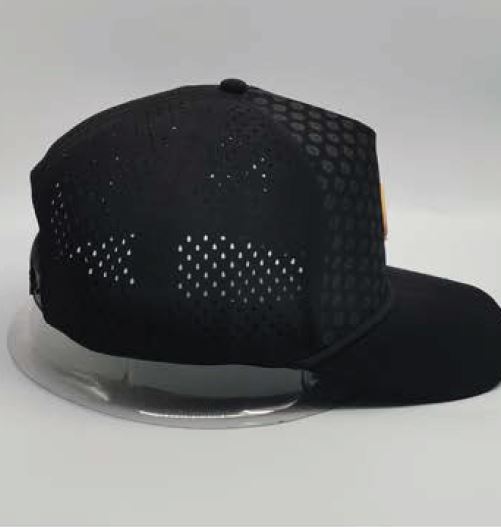 The laser mesh design provides an enhanced style adding a unique, futuristic look to a hat, making it a fashion statement as well as a functional accessory.
Not only that but it will give you increased comfort as it is more breathable and lightweight than other types of hats, making it more comfortable to wear for extended periods of time.
Below are some of the benefits of using a laser-mesh hat while playing pickleball:
Keeps the sun out of your eyes, improving visibility and performance on the court
Keeps you cool by allowing air to circulate around your head
Helps to keep sweat out of your eyes, improving comfort
Protects your head from the sun's rays, reducing the risk of sunburn
Can help to keep your hair out of your face, improving visibility and helping you to stay focused on the game
Adjustable, allowing you to find the perfect fit for your head
Made from lightweight materials, making them comfortable to wear for long periods of time
Stylish, allowing you to express your personal style on the court
Can be easily stored in a bag or pocket when not in use
Easy to clean and maintain
What are the Advantages of the 6-Panel Design?
The six-panel design means that the hat is made up of six panels of fabric, with a seam running down the center of each panel to create a structured, dome-shaped crown.
There are several advantages to this design over others:
Structured fit: The six-panel design provides a more structured and fitted look compared to other types of hats, such as five-panel or trucker hats, which can have a more relaxed, slouchy fit
Versatility: Six-panel hats can be worn for a variety of occasions and purposes, from casual wear to athletic activities to formal events
Customization options: The six-panel design allows for a wide range of customization options, such as embroidery or patches, to be added to the hat
Comfort: Six-panel hats are typically made of lightweight, breathable materials, making them comfortable to wear for longer play time
Sun protection: Many six-panel hats come with a visor or brim to provide protection from the sun, making them a practical choice for outdoor activities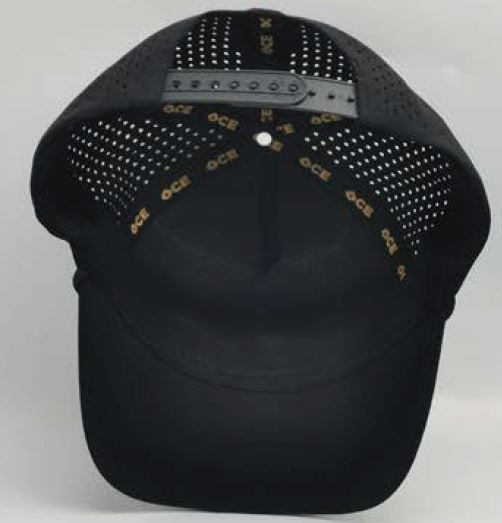 What is the price of the Team ACE Laser mesh Pickleball Hat?
At the moment, the Ace Laser Mesh Hat is priced  at about $40 which is not too bad considering the quality and design of the hat.
The Team ACE Laser Mesh Hat is an excellent accessory while playing pickleball outdoors to keep your face and eyes protected from harmful UV rays.
The 6-panel and laser mesh design complement this pickleball hat from ACE Pickleball.
With its lightweight and breathable features, you won't have a hot and sweaty head while enjoying your pickleball game under the sun.
The $40 price seems pretty reasonable with its quality and stylish design.
If you are looking for a pickleball hat, the ACE Laser Mesh Hat will be an excellent choice.